Welcome to Troy Internal Medicine
Because we care
Welcome to the new Troy Internal Medicine website.  Our hope for this website is to not only provide our basic office information but to be a valuable tool for our patients. You will find information about what's new in the office along with helpful medical articles that deal with common internal medicine issues that may pertain to you.
Please take some time to browse our website and come back often!
More Info
What Our Clients Are Saying
Dr. Biddinger is the best internal medicine doctor I've ever seen, and that's why I've been with her for over a decade.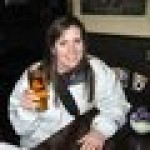 Overall great experience, from my first visit and every time after that.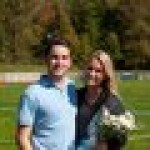 This place is awesome, service is great, they have almost every type of specialist in house.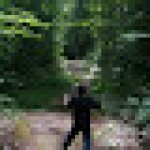 After years of failing to find a physician who I trust completely, I have met my match at TIM.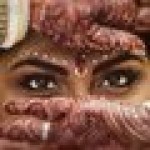 Our Services
How we can help
What's New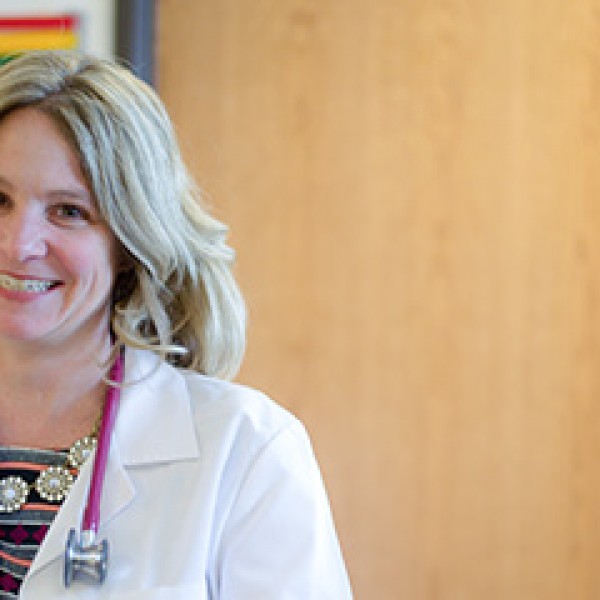 Troy Internal Medicine is proud to welcome the newest member of our team, Holly Vanderwerff, P.A.C.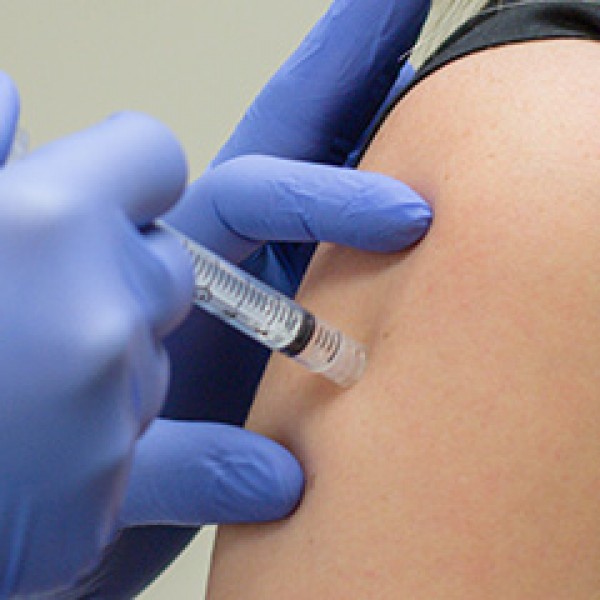 Getting a flu shot annually can help protect you and those around from the flu.